Become an Angel of Halo
Up to $99.00
A $25.00 donation will feed a hearty dinner to 12 individuals at the HALO facility.
$100.00 – $249.00
A $100 donation will provide a safe place to sleep, showers and a nutritious meal for two families of four at the HALO facility.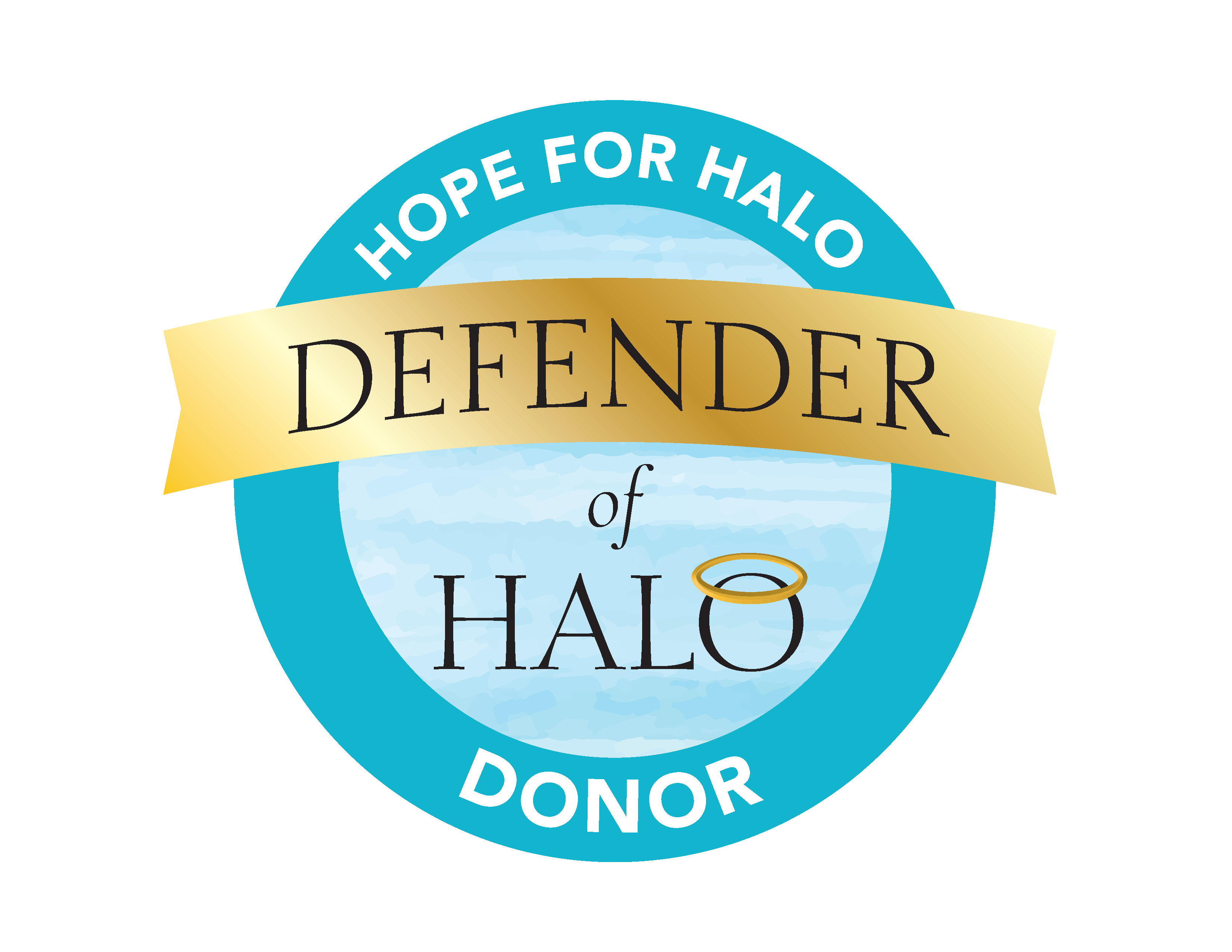 Become a Defender of Halo
$250.00 and Up
A $250 donation will feed more than 100 men, women and children at the HALO  facility.
Shine a Ray of Light upon those most in need
The COVID-19 crisis is real, and it's here on Delmarva. It is claiming lives, compromising the
health of thousands more and challenging our brave, local healthcare community and first
responders by the minute.
It is penetrating our nursing homes, threatening the viability of our small businesses and
changing how our children are taught.
It is affecting our entire community.
Since 2004, Hope and Life Outreach (HALO) of Salisbury has provided food, clothing and
support for local families and individuals who are homeless and hurting in Somerset, Wicomico
and Worcester Counties. Its guests have suffered a family tragedy, a fire, domestic violence
abuse, from mental health conditions and chemical addictions, to name a few. No matter the
reason for their need, each person has always been loved and helped unconditionally in the
name of God.
On April 4, COVID-19 forced the closure HALO's Thrift Store — a main source of operating
income for the organization. Now more than ever, HALO needs our help to continue its mission
to provide hope and help to those in need.
HALO is Accepting donations, at our Donation Center.
Located at

701 Snow Hill Rd, Salisbury MD
Receiving of Donations:
Monday – Friday
9:30 am – 4:30 pm
Please Bag or Box items
Our staff will gladly remove them from your vehicle.

Staff will be identified with HALO name badges
Staff will be wearing a mask.

 Please do not leave items after hours nor on weekends.