Become an Angel of Halo
UP TO $ 99.00
Your donation of $40.00 will help us purchase 2 metal studs, tracking and misc.  items (screws,etc)
$100.00 – $250.00
A $100 donation will help provide building materials for the men's shelter expansion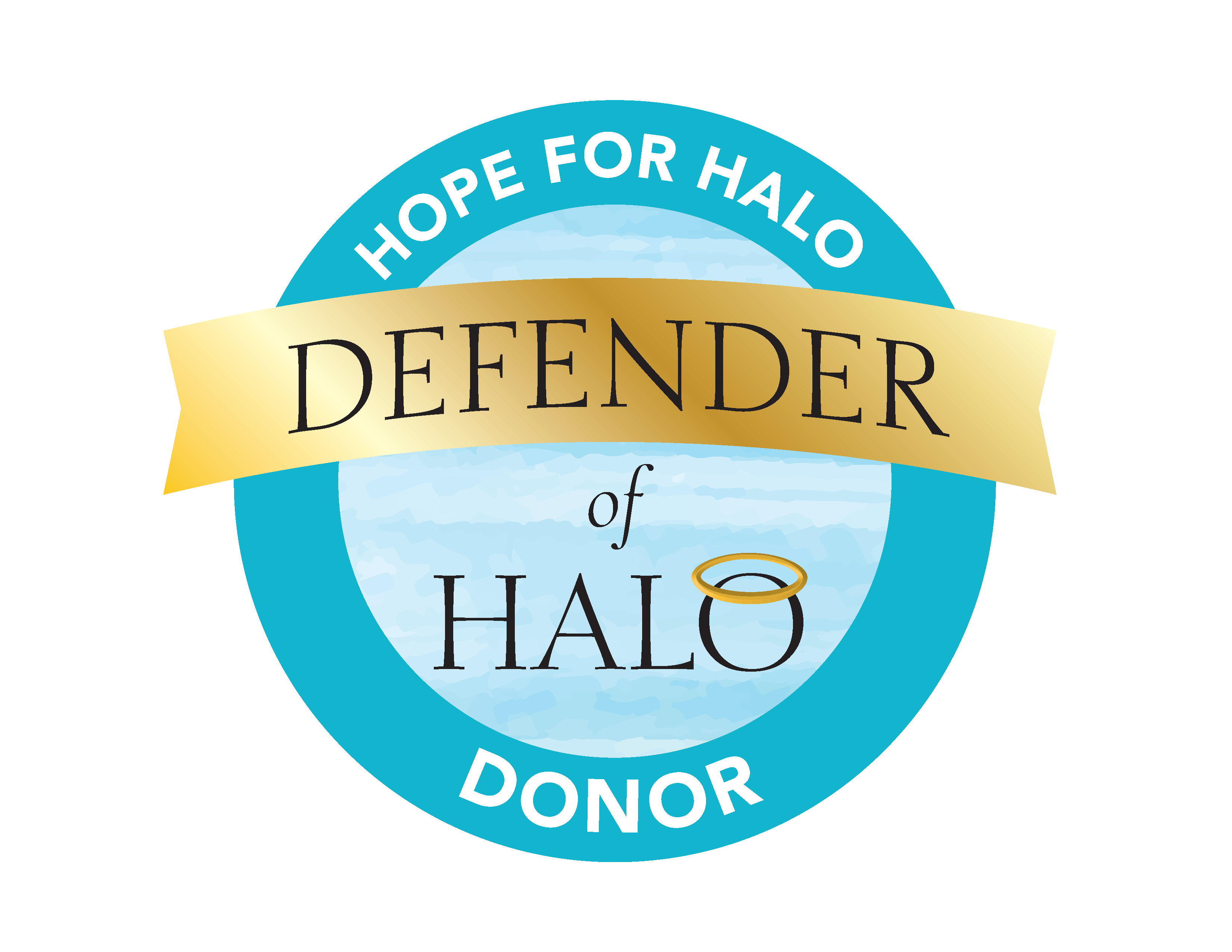 Become a Defender of Halo
$250.00 and Up
A $500 donation will help make it possible to build a token operated laundromat.
Restoring Dignity
MEN'S SHOWER AND BATHROOM
HALO's Men's Shelter expansion is so vital to the men using our services. For the past 6 years, the men have to schedule to take a shower in our R&R, during a short window in the afternoon. Many of our men, who work during the day, can only take sponge baths. Building a shower room will allow the dust of the work day and many times the burden of the journey to be washed away.
HALO LAUNDROMAT
Showers are only a small part of restoring dignity. The HALO laundromat, available for our shelter guests and those living in the encampments, will give them an opportunity to wash/dry their clothes in our token operated laundromat
Your support for this project is so greatly appreciated by the many guests who walk through our doors.