This program offers the guest an opportunity to confront the root causes of their homelessness and other life struggles. 
Focusing On Five Areas Of Life Change
Through The Journey Of Hope Program participants focus on the five areas of life that bring about the transformation into the person God created them to be.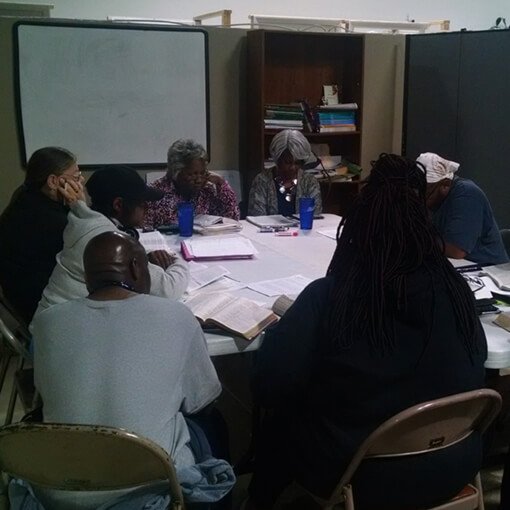 Each area of life change is backed by Biblical principles to ensure a firm foundation is laid so when faced with the storms of life, our participants can have someone to hold onto and the life skills needed to weather the storm. Anyone who is a guest at HALO has the opportunity to join this twelve month program.
No place to stay? We welcome you to our place!
If you are in need of somewhere to stay, come by our shelter for a safe and stable place with someone to care.